Welcome to Showstoppers Stage School
We currently have multiple spaces in all our baby classes after a large number moving up.
Sign up now to receive a taster lesson – completely free!

More About The School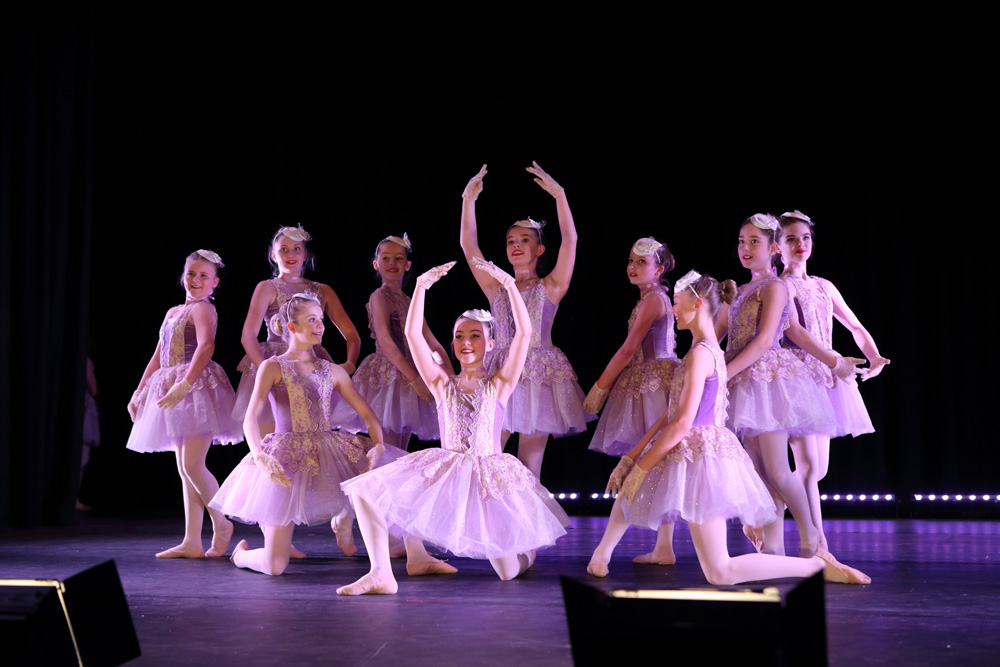 Discover Our Classes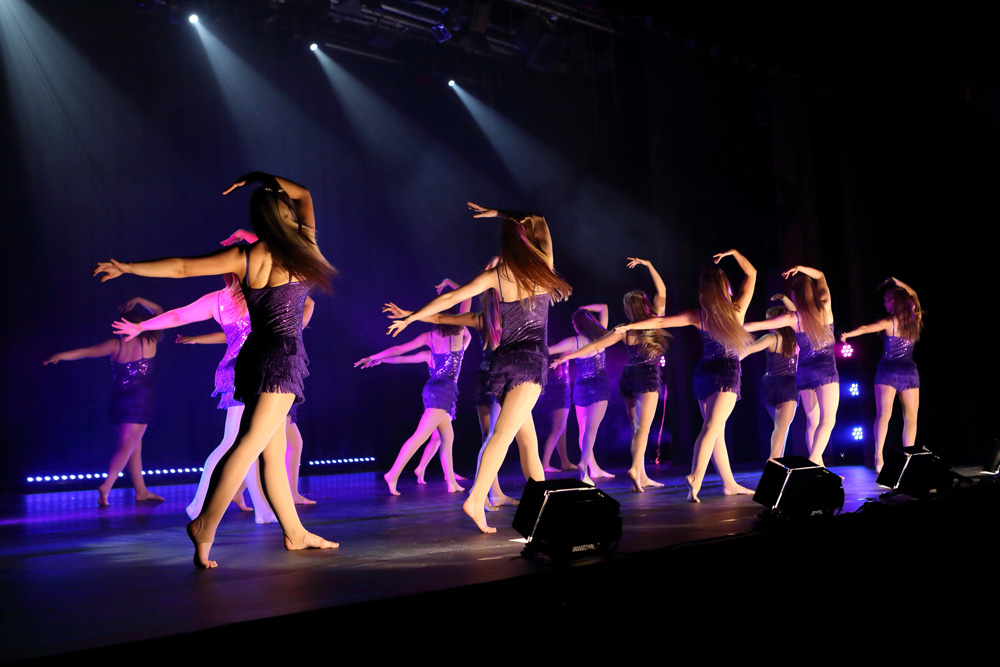 Awards and Results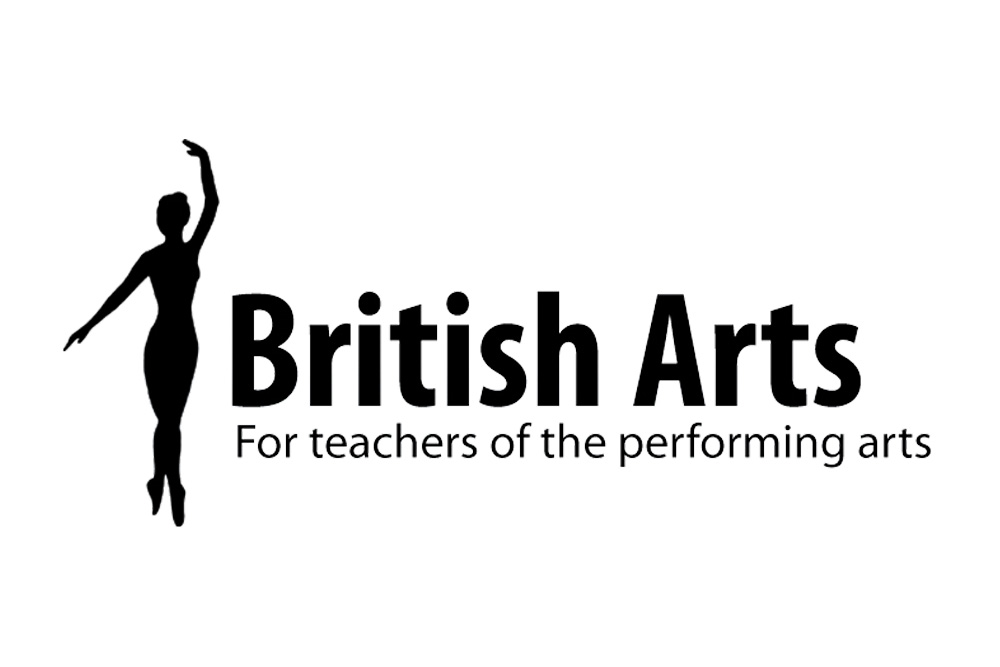 A Little About Us
Situated at Blendworth Church Hall, Blendworth Lane. Established in 1996 with Principal Caroline Casey. Showstoppers offers classes in Tap, Modern, Ballet, Acro, Musical Theatre, Contemporary, Adult Tap, Adult modern, Classes en pointe and classes en Demi pointe.
Advertising In The Show Programme
Advertising in the programme £31 full page £21 half pane £15 quarter all art work to be sent landscape to [email protected]
Silena Dominy who is co-ordinating ticket sales 07850002014
There is still time to advertise in ourprogramme! For our up and coming show, "If the shoe fits"
All art work needs to be emailed to [email protected] in landscape format
Costs are £31 full page
£21 half page 
£16 quarter of a page
Payments made through our secure online payment site on our webpage (Click here).
Your advert will be seen by over a thousand people during the course of the weekend a great way to attract local business!
Thankyou to #TheBrightonAcademy, Chillisauce, Jamie Libby , and 1upgolfacademy for their adverts, also All for Dance, Birdwood Photographic Studios, Clive Jackson Video Production. Plenty of pages left to fill!